Which Kia Models Come with Apple CarPlay?

Apple CarPlay 2017 Kia Sorento 2017 Kia Sportage 2016 Kia Optima
It's time to play. Apple CarPlay, that is, with the cutting-edge tech that enables drivers with an iPhone to be able to sync up with their vehicles to create enhanced access to navigation, music, and more.  The first Kia models have been or soon will be equipped with this awesome tech, so please read on to see more about the 2017 Kia Sorento, 2017 Kia Sportage and 2016 Kia Optima and how you can take advantage of Apple CarPlay with them.
Save Big with Kia's Summer Sale
Find a Kia at the Model Research Menu
What is Apple CarPlay?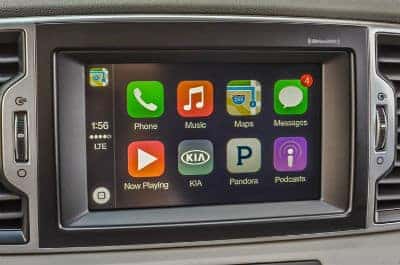 Now that the cat's out of the bag about the 2017 Sorento, 2017 Sportage and 2016 Optima being able to sync up with Apple CarPlay, what can you do with it?
Make hands-free calls.
Select and play music.
Send texts.
Get navigation directions (with available Siri voice control).
Please note that the 2017 Sorento is the first Kia model to have available Apple CarPlay, and sometime during the second quarter 2017 Sportage and 2016 Optima models that arrive on the lot will be compatible. If you already have bought either the 2017 Sportage or the 2016 Optima, don't worry, as you will be given a free downloadable Apple CarPlay in the third quarter.
Please also note that to be able to use Apple CarPlay you need a Sorento / Sportage / Optima with a compatible navigation system or UVO3 eServices.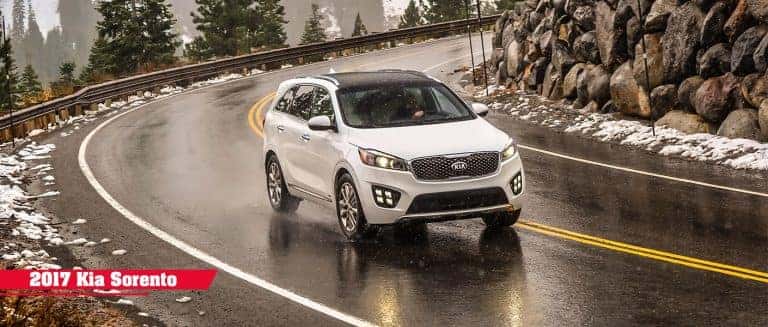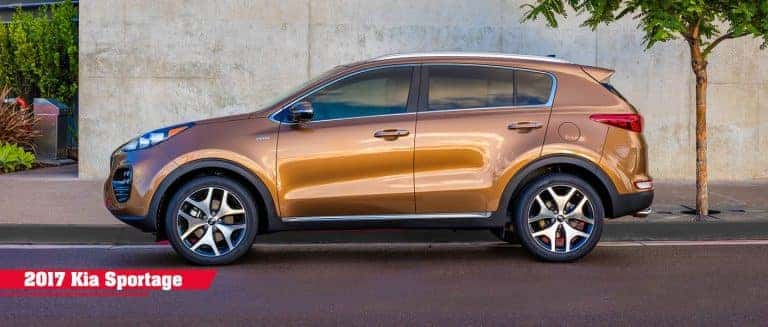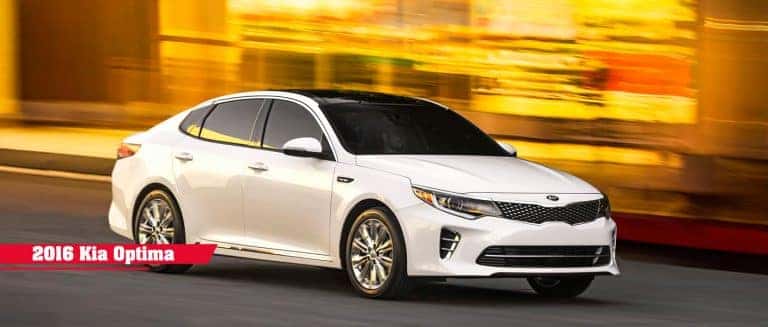 Patterson Kia Has the Tech-Savvy Vehicles You Need
That's a lot of cool features, isn't it? We stock all three of these award-winning Kia models on the lot at Patterson Kia of Wichita Falls, located at 2910 Old Jacksboro Highway in Wichita Falls TX. To get in touch with us please call us at (877) 763-7209 or visit us at the dealership. For more information about local events or Kia releases check back here at the Patterson Kia of Wichita Falls blog.