When X-Men Foe Apocalypse Comes, You'll Want the Kia Sportage on Your Side

2017 Kia Sportage X-Men: Apocalypse Movie Commercial
What if we told you the end of the world was coming? Bummer, right? That's exactly what the comic book team the X-Men face every month in their printed adventures, and every few years on the silver screen in their movies. This year's "X-Men: Apocalypse," set to destroy theaters over Memorial Day weekend, will crank up the intensity to 11 and beyond, and you'll need a sweet ride like the 2017 Kia Sportage crossover to get to the theater first, as well as to survive any potential Apocalypse-level threats.
So it's only fitting the Sportage and the mutant super-team share the stage in a commercial for the movie. Check out the video, and a rundown of the Sportage and the X-Men characters, after the jump.
THOR Loves to Run in Wichita Falls
See the Key Players in the X-Men / Sportage Commercial
That looks amazing, right? You can bet we'll be in the theater right along with you, enjoying newer characters like Psylocke and hoping for more than a cameo appearance from Wolverine.
A quick rundown of the Kia Sportage
Small SUV with eye-catching redesign and plenty of power (max 240 HP).
23 mpg city, 30 mpg highway.
Plenty of room for bags and items with 60.1 cubic feet of cargo room.
Features of the 2017 Kia Sportage
A quick rundown of some of the X-Men characters.  Please note that this is only a partial list, as there are many other characters you'll be able to enjoy (Moira McTaggert, Beast, etc.) in this epic movie.
| Character | Played By | Powers |
| --- | --- | --- |
| Mystique | Jennifer Lawrence | Shape-changer who mimics appearances, voices, etc. |
| Professor X | James McAvoy | Telepathic powers of the highest order, reads minds and more. |
| Psylocke | Olivia Munn | Ninja-style fighter who is as skilled as she is brutal. |
| Storm | Alexandra Shipp | Control over elements: Summons lightning, rain, on command. |
| Jean Grey | Sophie Turner | A variety of powers, including telekinesis. |
| Cyclops | Tye Sheridan | Shoots powerful eye blasts. |
| Wolverine | Hugh Jackman | Adamantium skeleton, razor-sharp claws. |
| Quicksilver | Evan Peters | Super-speed. |
| Magneto | Michael Fassbender | Master of magnetism; long-time frenemy of the X-Men. |
| Apocalypse | Oscar Isaac | A powerful ancient mutant, with superhuman strength, telekinesis. |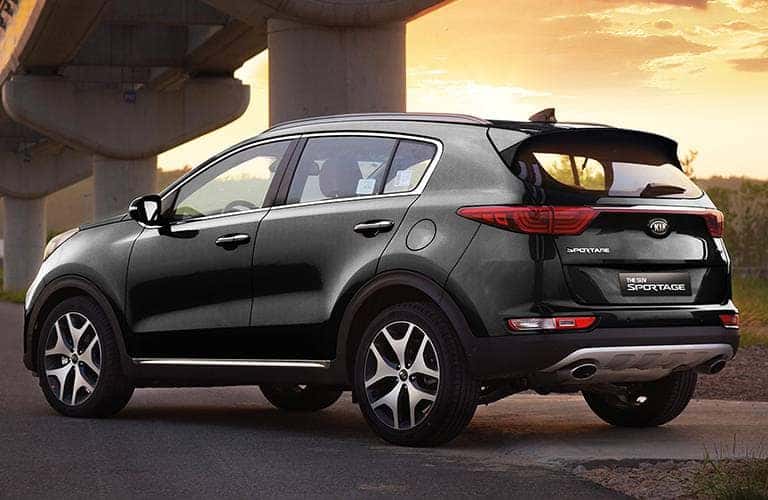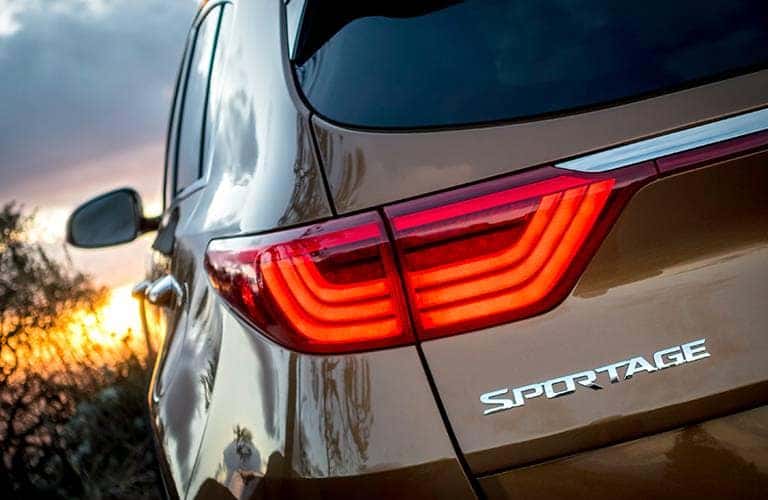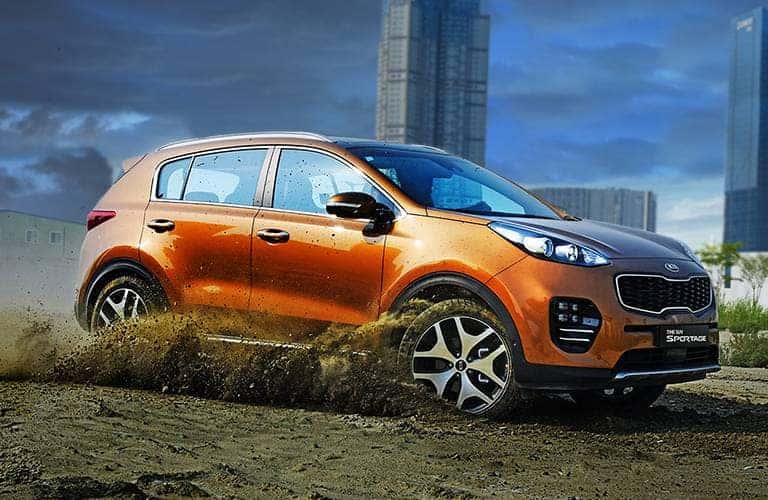 Stave off the Apocalypse with a Nice Car at Patterson Kia
Patterson Kia of Wichita Falls is located at 2910 Old Jacksboro Highway in Wichita Falls TX. To get in touch with us please call us at (877) 763-7209 or visit us on the lot. For information about local events or Kia releases check back here at the Patterson Kia of Wichita Falls blog.