Plant a Tree, Enjoy the Outdoors for Arbor Day

What to Do for Arbor Day 2016 Wichita Falls Texoma TX
Planting trees. It's more than something you take part in or witness when you're in grade school, it's a way of life. As trees wither and die, or are knocked down by lightning or other natural causes, it's up to us to plant more to replace them. Because as cool as it would be to live among trees that can speak like Treebeard in the "Lord of the Rings" series, in reality trees need some help from us to get in the ground. And putting a new tree in the soil, whether it's at a civic event or in our own backyards, creates a very satisfying feeling. You're providing a place for animals to live, for vegetation to grow, and for you to find shade on a sweltering summer day. What better time to do so than for Arbor Day, which falls on April 29 in 2016?
We'll look at what to do to commemorate Arbor Day 2016 in the Wichita Falls TX area, which includes the Texoma region and area cities like Burkburnett. Whether you like to get your hands dirty and do your own gardening, or you would rather someone plant the tree for you, or if you'd just like to head outside and enjoy nature, we've got something for everyone.
See Kia's 50 mpg Eco-Friendly Hybrid
Plant a Tree for Arbor Day in Wichita Falls TX
Where: 4940 Seymour Highway, Wichita Falls.
Information: Smith's Gardentown has served the area for over 60 years, and has a wide variety of items, including trees.  Click on the link for a virtual tour of available trees.
Hire a Landscaper for Arbor Day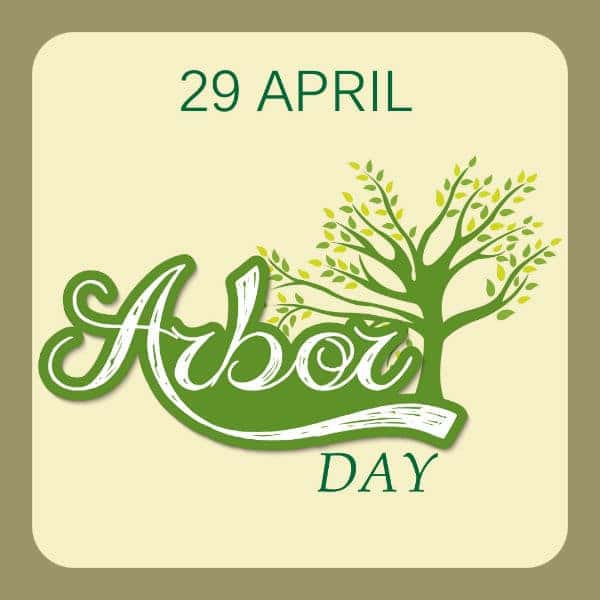 Where: 2974 State Highway 79, Wichita Falls.
Information: Texas Tree & Landscape has a well-trained staff that can plant and maintain trees for your yard, among other services.
Where: 8376 State Highway 79 South, Wichita Falls.
Information: Longo Stone is a landscaping service which has a wide variety of trees which can help beautify your home, while also celebrating Arbor Day.
[Helpful Link: Texas Tree Planting Guide]
Head for the Trees at Local Parks
There are over three dozen parks in Wichita Falls alone, so here's a sampling of where you and your family and friends can spend time for Arbor Day specifically or to enjoy the outdoors in general.
If You're Feeling More Ambitious
These two eco-centric businesses are about two hours' drive from Wichita Falls, but they're worth a look if you're nearby and looking for trees.
Come Visit Us Today in Wichita Falls TX
Patterson Kia of Wichita Falls is located at 2910 Old Jacksboro Highway in Wichita Falls TX. To get in touch with us please call us at (877) 763-7209 or visit us on the lot. For information about local events or Kia releases check back here at the Patterson Kia of Wichita Falls blog.