Party on With the Fun Style, Handling of the 2016 Kia Rio

2016 Kia Rio Color Options Design and Curb Weight
From its compact size to its slick handling to the nine available color options it boasts, the 2016 Kia Rio is a one-of-a-kind car. If you want to hit the city and save on gas while also having a vehicle that makes the drive a cinch, then the Rio is your model.
We'll look at the cool color options and design of the 2016 Kia Rio as well as how its curb weight positively impacts the quality of your ride.
See the Kia Soul Hamsters' Positive Message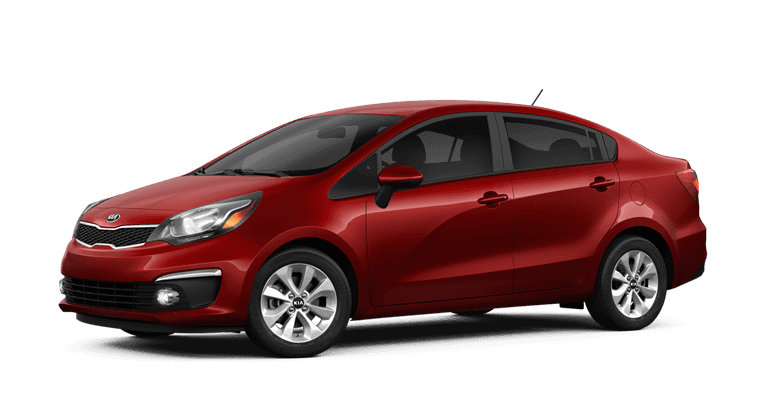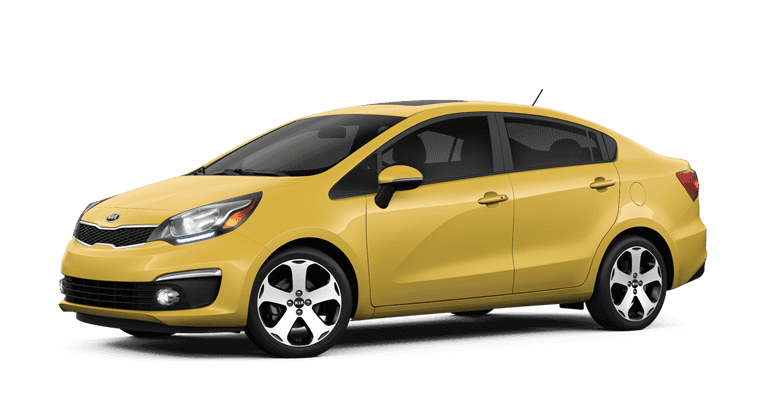 2016 Kia Rio Color Options – Exterior
For Kia's much-loved subcompact, and one that sells well across the globe, you've got a nice choice of colors to show off your personal style.
| | LX Trim | EX Trim | SX Trim |
| --- | --- | --- | --- |
| Clear White | X | X | |
| Bright Silver | X | X | X |
| Digital Yellow | X | | X |
| Urban Blue | X | X | |
| Signal Red | | X | X |
| Midnight Sapphire | | X | |
| Chestnut | | X | |
| Platinum Graphite | | X | |
| Aurora Black | | X | X |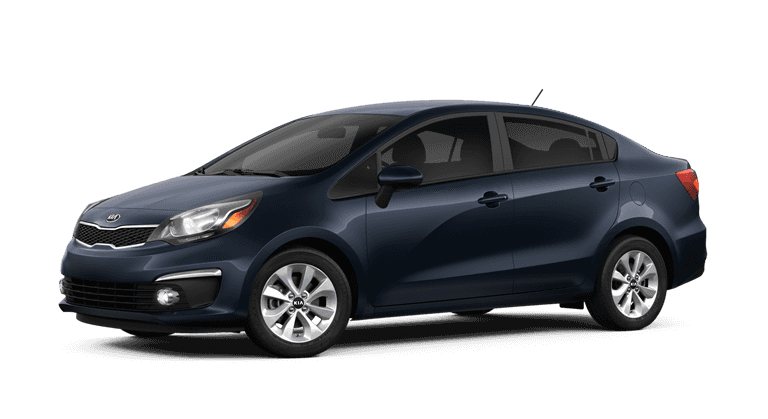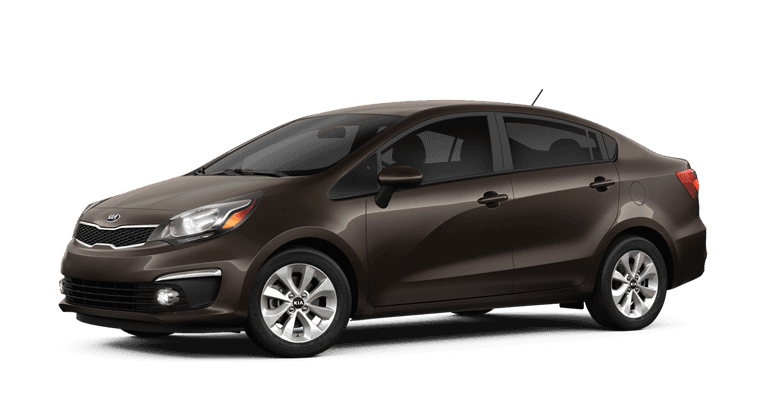 2016 Kia Rio Color Options – Interior
Beige woven cloth – LX trim
Black woven cloth – LX
Black knit cloth – EX
Gray two-tone cloth/leatherette – EX
Beige knit cloth – EX
Black leather – SX
Superior Handling with the 2016 Rio
Thanks to its lightweight construction and subcompact frame, the 2016 Rio can turn on a dime and leave you with plenty of change afterward. Take a look around – you're not going to find a car with a better turning circle and lightweight body that enables you to take turns with ease like the 2016 Rio.
Curb-to-curb turning circle: 33.5 feet.
Curb Weight (base models): 2,656 (2,729 max.) pounds.
Kia Rio vs. Nissan and Hyundai
Have More Fun than Rio de Janeiro with a Kia Rio!
You can find the Kia Rio on the Patterson Kia lot, 2910 Old Jacksboro Highway in Wichita Falls, TX. For information about available models please call us at (877) 763-7209 or come see us in person to see our inventory and test drive a model today. For more information about local events or Kia releases check back here at the Patterson Kia of Wichita Falls blog.