Memorial Day Events for Wichita Falls and Texoma

Things to Do Memorial Day Wichita Falls TX
Memorial Day, which falls on May 30 this year, is a day to commemorate veterans who served the U.S. But it also provides an opportunity to spend time with family and friends. Whether you're in the mood for show ponies, wrestling legends or an afternoon with superheroes, we've got some suggestions for things to do during Memorial Day weekend in Wichita Falls TX and the surrounding area.
Kia Sale: 2 Months Free, 5 Months Off
Texoma All-Breed Horse Show Association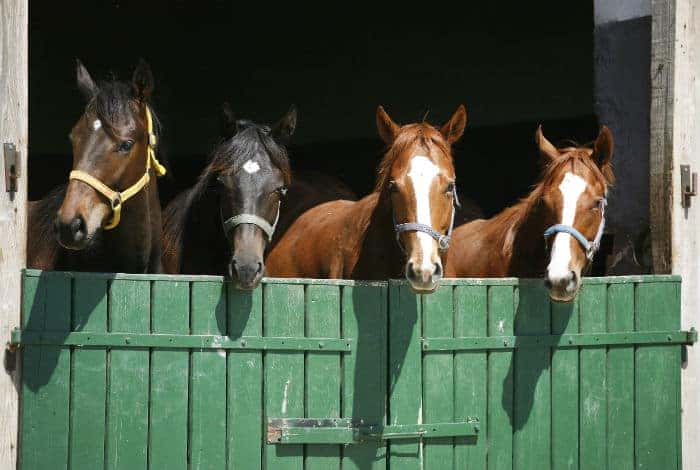 When: May 28, 9 a.m. to 5 p.m.
Where: JS Bridewell Ag Center, 111 N. Burnett, Wichita Falls.
Why: You can see majestic horses, and learn about the people who breed and raise these wonderful animals.
When: Open Tuesdays through Sundays, hours vary depending on day.
Where: 712 8th Street, Suite 100, Wichita Falls.
Why: While you won't be able to visit this shrine to wrestling greats (and the only museum that honors legendary grapplers) on the actual holiday itself, you can visit during Memorial Day weekend, and afterwards as well.  Admission is $3 for ages 6-65, $2 for military and ages 66-up.
Take the Whole Family to Visit Yogi
When: Memorial Day weekend, May 27-29.
Where: Jellystone Park, 14145 U.S. Highway 287 N, Wichita Falls.
Why: This is a great family-centric campground, where you can rough it, relax and make lifelong memories while singing songs around the campfire. This themed weekend also features a scavenger hunt and outdoor movies under the stars.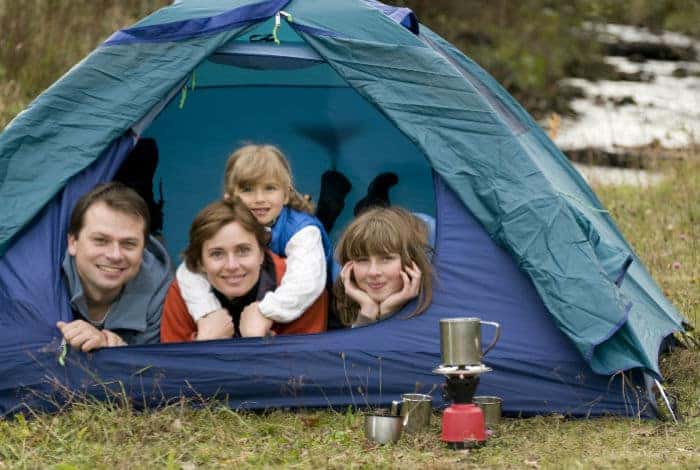 When: May 27, 28 at 7:30 p.m. on Memorial Day weekend (shows run through June 18).
Where: Wichita Theatre, 925 Indiana Ave., Wichita Falls.
Why: "Peter Pan" is showing at the Wichita Theatre, and this family-friendly play is fun for all ages. This classic tale about the boy that never grew up as he crosses the paths of the Lost Boys and Captain Hook never ceases to entertain audiences. Tickets are $24 for adults, $18-$21 for military, $17 for students and $11-$12 for children.
See a Flick at the Theater
During Memorial Day weekend, you have your pick of superheroes ("Captain America: Civil War") or heroic mutants ("X-Men: Apocalypse") as well as more whimsical fare like "Alice Through the Looking Glass" with Anne Hathaway and Johnny Depp.
Local theaters include:
Cinemark 14, 2915 Glenwood Ave., Wichita Falls.
Carmike Sikes 10, Sikes Center, 3111 Midwestern Parkway #238, Wichita Falls.
More on the X-Men Movie, Kia Sportage
Come Visit Us at Patterson Kia of Wichita Falls
Patterson Kia of Wichita Falls is located at 2910 Old Jacksboro Highway in Wichita Falls TX. To get in touch with us please call us at (877) 763-7209 or visit us on the lot. For information about local events check back here at the Patterson Kia of Wichita Falls blog.