Make Your Day More Soul-Ful with #ShareSomeSoul Social Media Campaign

#ShareSomeSoul 2016 Kia Soul Facebook Twitter Instagram Campaign
Have you ever had a day where it seemed like the world was against you, and nothing was ever going to go your way, when suddenly a person goes out of their way to say a kind word, or to hold a door for you, and then it seems like the reset button is hit and everything is awesome once more?
With the 2016 Kia Soul and its #ShareSomeSoul campaign for Facebook, Twitter and Instagram, you can make this good feeling a reality for anyone you meet in social media.
See Kia Soul's Positive Message in Action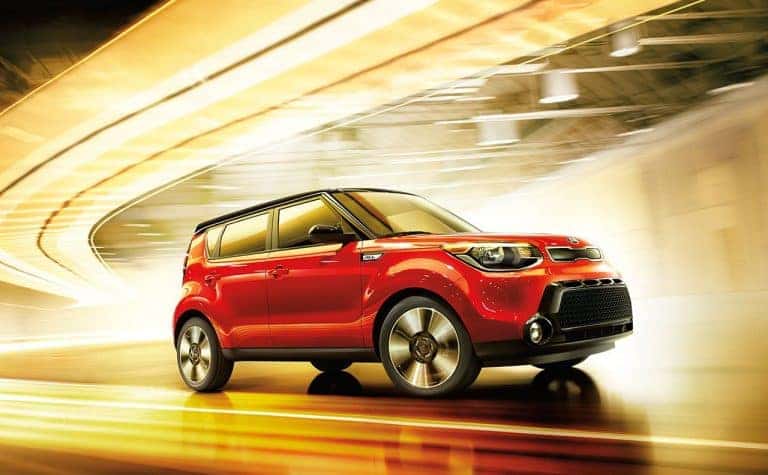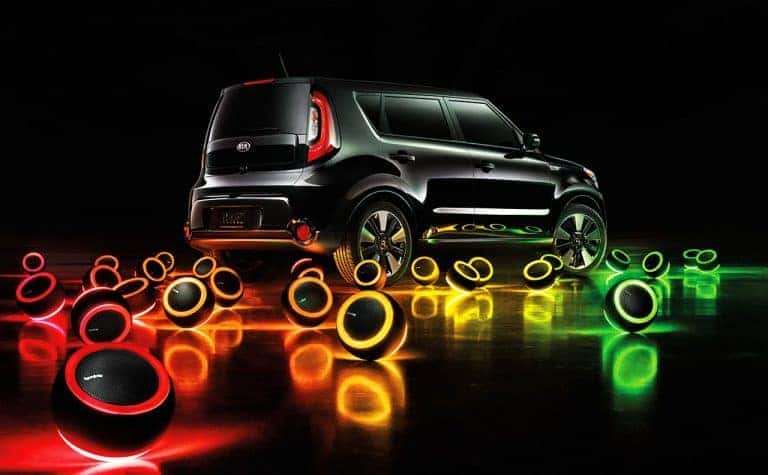 Positive Messages, Good Vibes 
Kindness is contagious, and it's always a welcome thing in our lives.  What Kia is looking to do is promote acts of kindness in social media by asking participants to make positive comments or posts on Facebook, Twitter and Instagram and then add the hashtag, #ShareSomeSoul.  This positive message is what the 2016 Kia Soul ads are all about, and it's an easy way to brighten someone else's day.
For your viewing pleasure, the video about this campaign:
As the video says, the world can sometimes be a soul-less place, so it's always a good thing for more soul, and fewer negative trolls.
Infuse More Soul into the World with Patterson Kia
We carry the fun, versatile Kia Soul hatchback at affordable prices on the Patterson Kia lot, 2910 Old Jacksboro Highway in Wichita Falls, TX.  For information about available models please call us at (877) 763-7209 or come see us in person to see our inventory and test drive a model today.  For more information about local events or Kia releases check back here at the Patterson Kia of Wichita Falls blog.