How Does the 2017 Sorento Handle Off-Road Driving?

2017 Kia Sorento Available Off-Road Trim Levelsand Performance
The 2017 Kia Sorento is a versatile SUV that not only gets great fuel economy but has the cargo space for all your needs like shopping and camping. But did you know how well it performs on off-road surfaces, or how you can find which trim options can handle these rougher surfaces?
Well, are you in luck, as we have a guide to the available trim level optionsthat can handle anything the off-road world has in store and keep moving forward with maximum performance. The Doobie Brothers might have sung "Taking it to the Streets," but with the 2017 Sorento you can take it off of them.
More: 2017 Sorento vs. Competition
Find a 2017 Kia Sorento Today!
Trim Levels of the 2017 Sorento that Can Go Off-Road
The 2017 Sorento has seven trim levels in all, and six of them have the ability to come in models with all-wheel-drive (AWD), which is ideal for off-road conditions, as AWD reduces slippage when the going gets a little slick and also gives you more power when you need to push through hilly terrain. It also improves towing power.
Here's the trim options of the 2017 Sorento that come with this extra power and ability. And note that all seven trim levels of the Sorento also can come in a front-wheel-drive version, too.
| Trim Level | HP | AWD Towing Capacity (lbs.) |
| --- | --- | --- |
| LX | 185 | 2,000 |
| LX V6 | 290 | 5,000 |
| EX | 240 | 3,500 |
| EX V6 | 290 | 5,000 |
| SX V6 | 290 | 5,000 |
| SX Limited V6 | 290 | 5,000 |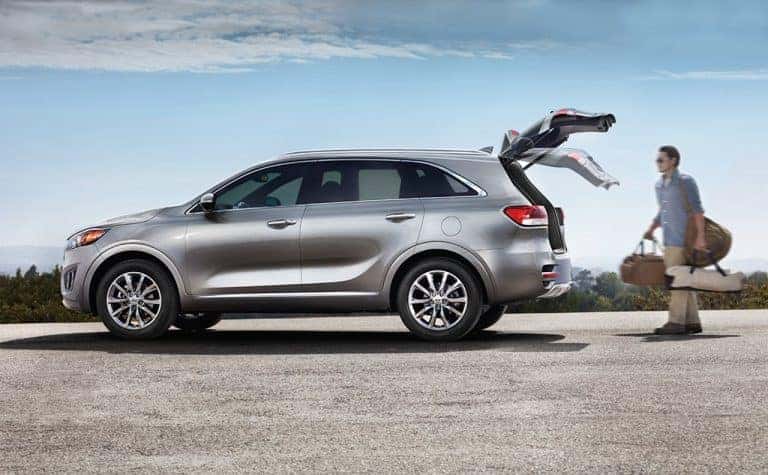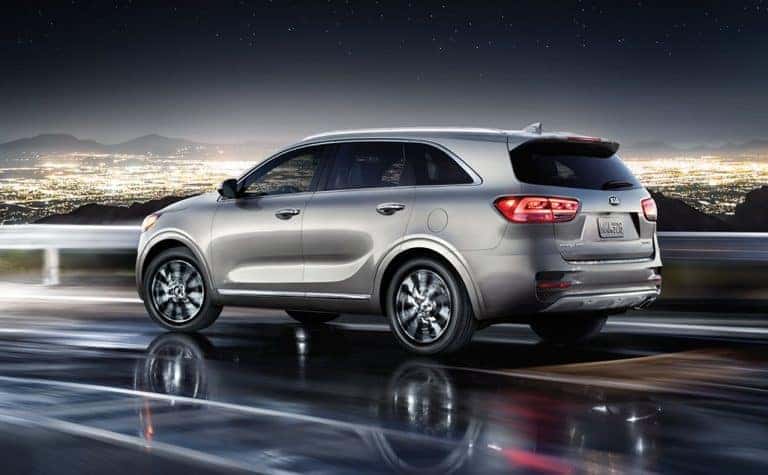 Take it to the Streets – or Off the Streets – with the 2017 Sorento
We carry the 2017 Kia Sorento at Patterson Kia of Wichita Falls, 2910 Old Jacksboro Highway in Wichita Falls, TX. For information about available trim levels of the Sorento or other models like the Sportage crossover, please call us at 877-763-7209 or come see us in person to test drive a model today. For more information about local events or Kia releases check back here at the Patterson Kia of Wichita Falls blog.