How Can You Save Money On a Kia? There's Several Ways, Actually

Kia Top Quality College Student Uber Driver Discounts
We know how tough it can be to find the money for a new car when there's so many other things that can occupy our wallet. But whether you're burdened by college loan repayments, high rent or other monthly costs, we're here for you. Kia cars are affordable, fun vehicles that turn heads in a crowd. And whether you're a lover of savings, a recent college graduate or an aspiring ride share driver, we have several ways for you to save on the lot with the Kia Top Quality summer event, Kia Uber Driver Incentive Discount, Kia College Student Discount and Kia's Military Discount.
More: Kia Uber Discount Details
More: Kia College Grad Discount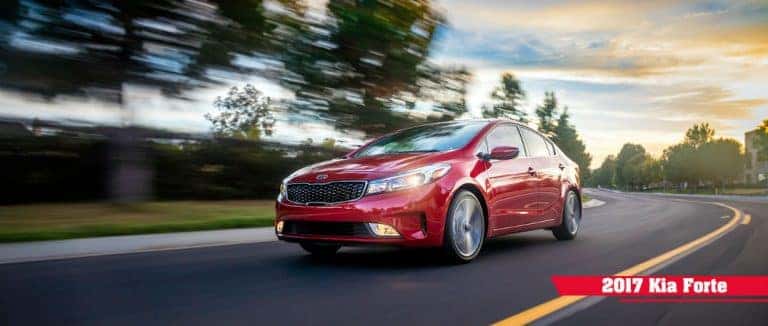 Details of our Discounts – College Grad, Military Veteran, Uber Driver, Top Quality Event
At Patterson Kia of Wichita Falls, we love all the cool ways Kia has available for us to save you hundreds, if not thousands of dollars!
We've got a quick look at the four we mentioned above in this handy table, but in this post we also have links to pages with more information on all four of these nice discounts.
Please note that all of these incentive prices run through September 6, 2016.  Please check back on the Patterson Kia blog for updates on incentive prices available after Labor Day.
| College Graduate | Military Discount | Uber Driver | Top Quality |
| --- | --- | --- | --- |
| $400 discount | Save $400 | Save $500-$2,000 | For lease; $0 down payment |
| All models | All models | For most 2016, 2017 models | 2016 Optima, Soul, Forte, Forte5 |
| Must have graduated past 12 mos. | For active, retired military | Must be current Uber driver | 0% APR up to 66 months |
More: Kia Military Discount Details
Kia's Top Quality Special Prices
Save in So Many Ways at Patterson Kia of Wichita Falls
Patterson Kia of Wichita Falls is located at 2910 Old Jacksboro Highway in Wichita Falls TX, and we enjoy saving you money so you are able to own or lease the car you really want.  We would love for you to visit us on the lot or take a look at our inventory online. For more information please call us at 855-439-6876 or come see us in person to test drive a model today.