Burnished Copper or Hyper Red? Take Your Pick with the 2017 Kia Sportage

2017 Kia Sportage Color Options and Technical Specs
Colors choices can say a lot about a person. When we wear blue clothing, to the eye of the beholder it often represents calm and loyalty. If we wear red, our appearance can seem more energetic and passionate, and so on.
Color works much the same way for the vehicles we drive, and this is why Kia engineers and creators put a lot of thought into what would be available for the 2017 Kia Sportage's available colors. Stick around and we'll get into what colors you can find on the outside of this wonderfully-redesigned small SUV, and we'll follow with some technical specs so you can match the specs with your favorite color.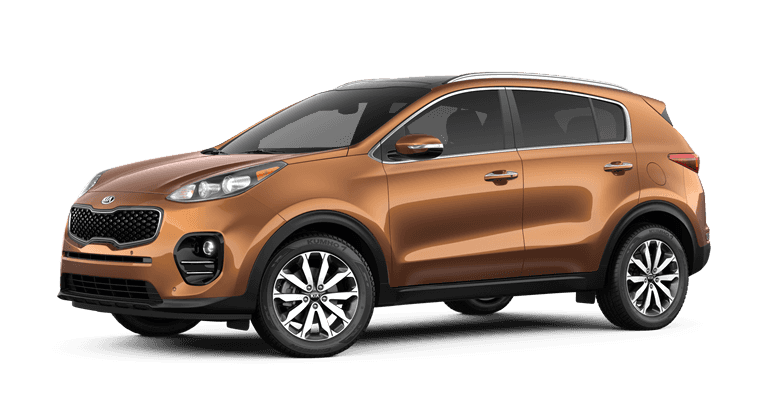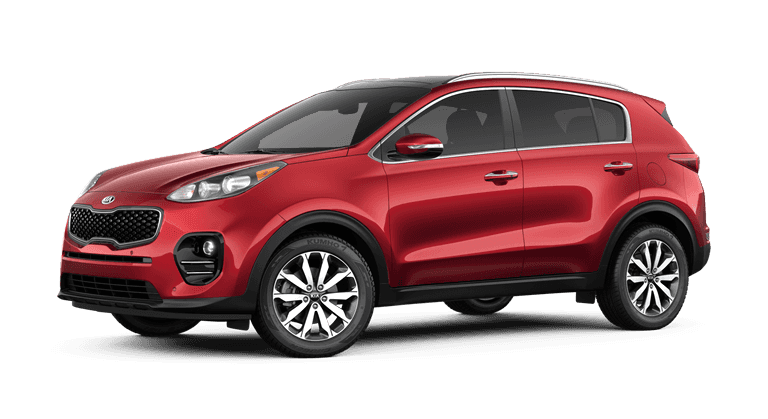 2017 Kia Sportage Color Options
All across the globe, there's been a trend toward softer, lighter colors for vehicles, with a move more toward whites and beige, among other neutral colors.  The 2017 Sportage reflects this, but there's also more vibrant and urbane colors you can choose from, like Hyper Red and Burnished Copper.
The 2017 Sportage's exterior color options:
Burnished Copper
Mineral Silver
Pacific Blue
Hyper Red
Sparkling Silver
Black Cherry
Clear White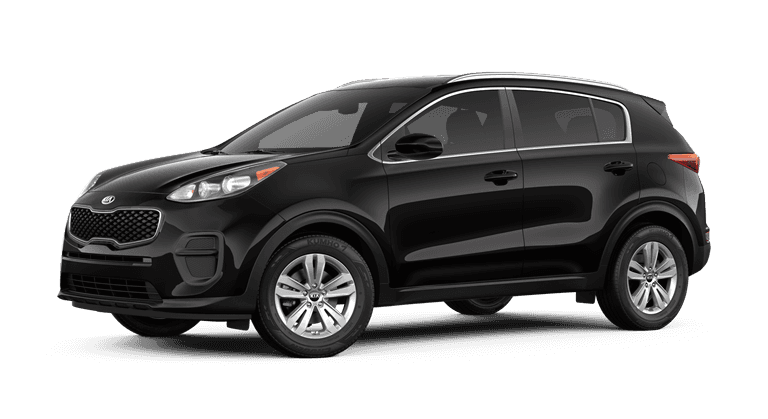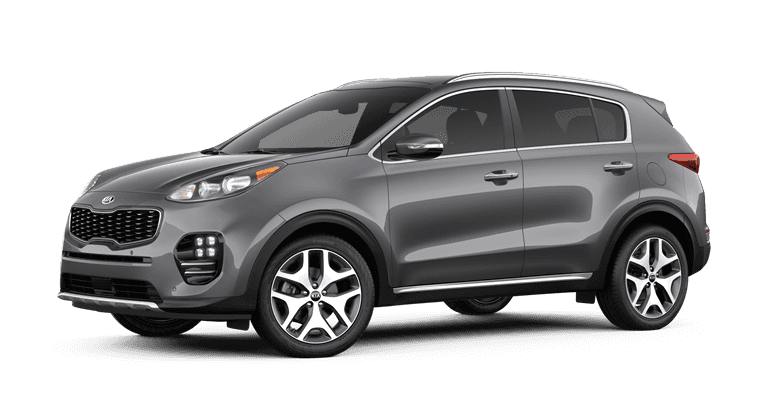 Technical Specs for the 2017 Kia Sportage
The redesigned 2017 Kia Sportage not only streamlines the roofline and widens its stance, to go along with its eye-catching light placement, it also upped fuel economy from base 2016 models to 23 mpg city, 30 mpg highway in base 2017 models.
| Performance | Interior | Technology |
| --- | --- | --- |
| LX and EX trims: 181 HP | Color Options: Gray woven cloth, Gray Tricot cloth, Black woven cloth, Black Tricot cloth | UVO3 standard in EX and SX Turbo trims: 8 GB of music space, connectivity with Android Auto, 14 telematics in all |
| SX Turbo trim: 240 HP | 60.1 cubic feet of cargo room | Available eight-speaker Harman/Kardon audio system |
Find the Redesigned Kia Sportage at Patterson Kia
Patterson Kia of Wichita Falls is located at 2910 Old Jacksboro Highway in Wichita Falls TX, and we proudly carry the Kia Sportage small SUV, as well as the full line of Kia vehicles. To get in touch with us please call us at (877) 763-7209 or visit us on the lot. For information about local events or Kia releases check back here at the Patterson Kia of Wichita Falls blog.